Book an appointment to speak directly with our pharmacist on a call.
Easy Prescription Filling and Packaging
We fill new or existing prescriptions in-store, by phone and online. Our custom medication packaging organizes your prescriptions for you.
We work with foundations and coupons to help our customers save money or get the medication
covered 100%
We offer express local delivery and shipping at no cost to you.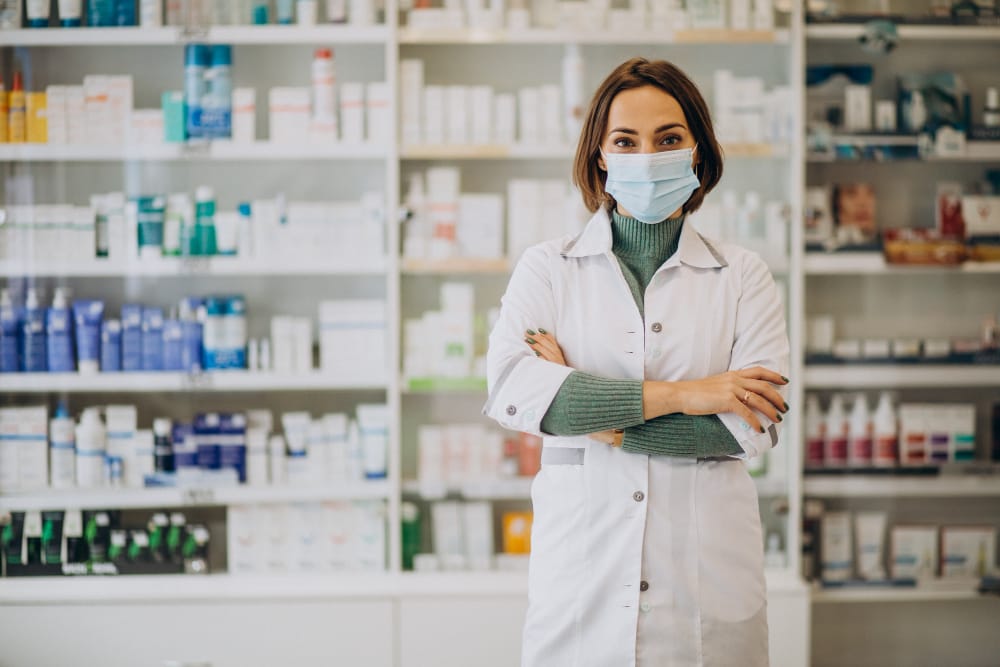 At Lake Sumter Pharmacy your health is the utmost priority. 
Located away from the bustling cities in the heart of the Sumter county Florida. We have been attending and helping patients with care for years. Our goal is to lead our community to a healthier life style. 
Our pharmacy staff at Lake Sumter Pharmacy takes the time to make sure your healthcare routine and regime needs are met.
Why choose Lake Sumter Pharmacy?
We are into an ages-old pharmacy business, we are well traced with all needs and expectations from our patients and we wish to grow with them and keep them as healthy as possible. We are a local independent pharmacy that provides healthcare and compounding services to our patients that are customized to meet their necessities. 
Visit us today and let us take care of you.
The Pharmacy You Can Rely On
Our qualified pharmacists and courteous staff are trained to provide you with personalized care and to answer your inquiries in a timely manner.
Never thought it could be so easy handling medications of the whole family would be this simple. My one-stop solution for all medical needs. Whether it is quick testing my mom's sugar or my BP. I am all covered.
I am so sorted as I have an online prescription that is timely refilled, scheduled and delivered over a single call. I need not rush for anything when Lake Sumter Pharmacy handles it all
They have got me covered all time. Their daily customer for over years now, friendly, dependable, honest.