Diabetes Specialized Care Center
With the Diabetes Specialized Care Center, you can give yourself the products you need to live healthy lives. 
A chronic illness like diabetes is a long-term health condition that may not have a cure. Chronic diseases needs are different from the others and so are needed to be well managed with their medications. Diabetes patients are at high level risk if not given the part with their daily medication. 
Hence we strive to help you understand and manage your diabetes with specialized monitoring, medications, and recommendations that can help you independently maintain a healthy lifestyle with diabetes.
Let us help you further with this. Talk to our staff member or call us at your convenience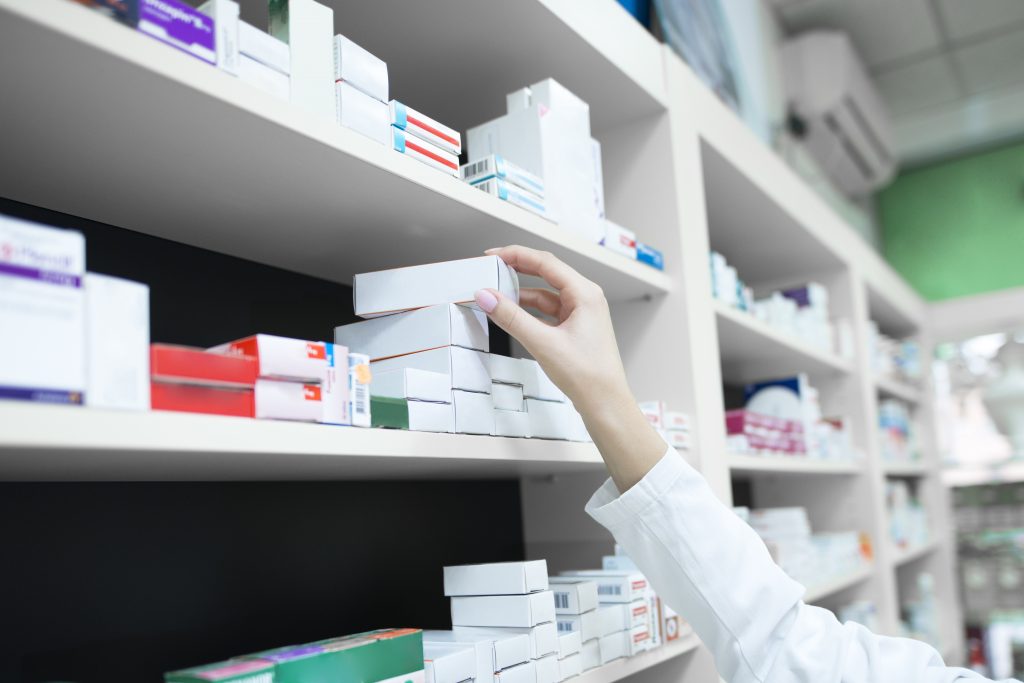 Free delivery
Free Multi-Vitamins and baby aspirin for our customer
We accept all Major insurances including sunshine and Express Scripts